Espana 600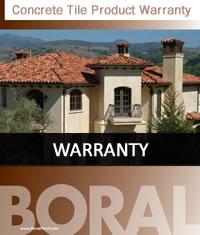 Lightweight tile is designed to replace distinctive Spanish mission style roofs so popular throughout many parts of the country. Duralite Espana 600 captures the appeal of its Spanish ancestry in both architectural style and richness of color.
Colors
Casa Grande Blend
Go Back
GET A QUOTE
Complete this form to request a quote, a representative
from B. Ramierez Roofing will respond within 24 hours.
- OR -
Call: (361) 885-5543
Thank you for contacting B. Ramirez Roofing, a representative will contact you shortly.