Saxony 700 (Shake)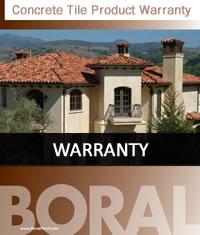 Saxony Shake 700 roof tile perfectly captures the rustic warmth and beauty of country living by recreating the look of hand-hewn shakes. Our mid-weight design make this product ideal for reroof applications.
Colors
Buckskin




Go Back
GET A QUOTE
Complete this form to request a quote, a representative
from B. Ramierez Roofing will respond within 24 hours.
- OR -
Call: (361) 885-5543
Thank you for contacting B. Ramirez Roofing, a representative will contact you shortly.